Sky RoofLights & Roof Lanterns

KEY FEATURES for our rooflights
Our sky rooflights satisfy the most demanding requirements, from sophisticated solar control, to self-cleaning properties and high impact resistance.
We combine the finest materials, cutting-edge technologies and the industry leading expertise to create roof lights that are as unique as your project.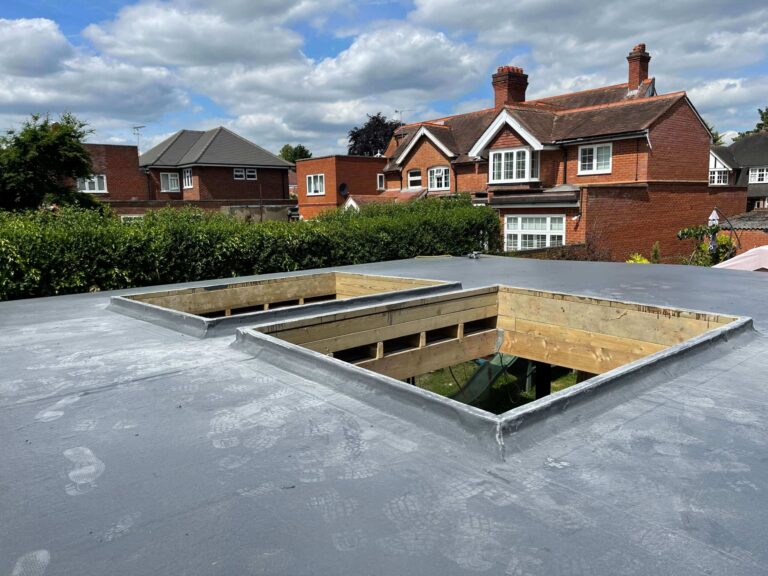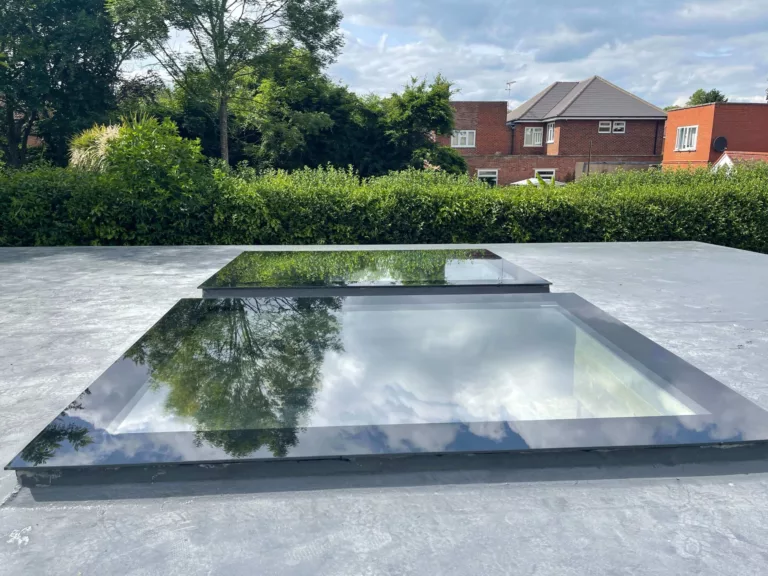 RoofLights - TEHNICAL DETAILS
All Roof Lights are made to order and available in any bespoke size for your individual projects.
Tested to BS  6385 Pt 1 standards